Architectural Woodwork and Custom Cabinetry
John Weisman Sr. founded Kundig Woodworks in 1993.
John's attention to detail and highly skilled workforce has allowed Kundig to become a leader in the industry by specializing in design, fabrication, and installation of custom cabinetry and architectural millwork.
By combining old school experience with the latest technology and machinery we turn raw materials into high quality woodwork and custom cabinetry. Our highly trained staff has been empowered to exceed expectation and turn concept into reality time and time again.
With wood, laminates, Corian, metal, plastics, glass, and stone chances are if you can dream it, we can build it!
OUR PASSION
At Kundig, our passion is providing clients with the peace of mind that comes from knowing that their vision will be successfully executed and that the goals of their project are met. Our flexible approach and ability to meet tight deadlines, makes us the go-to in architectural woodwork and custom cabinetry.
From our state of the art engineering and drafting, to our skilled fabrication and installation, projects are meticulously managed every step of the way. Experienced craftsmen utilize various materials to create a superior product. From design to installation, Kundig does it all.
Our passion. Your project. Together. Perfection.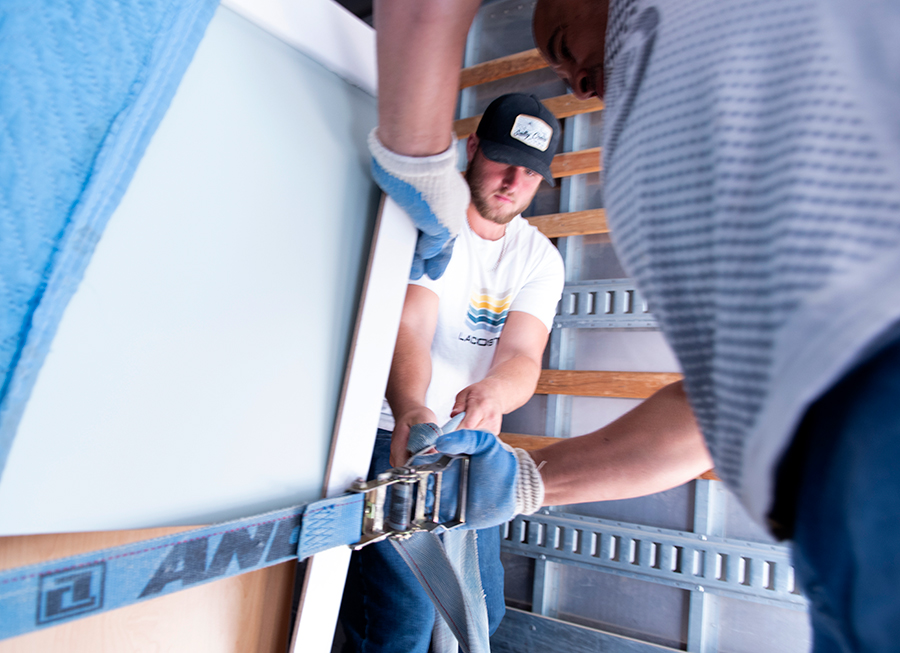 OUR COMMITMENT
Kundig's commitment to quality and service has earned us the respect of countless general contractors and architects in the tri-state area. We have decades of experience and knowledge in the industry and our talented craftsmen utilize various materials to create a superior product.
From getting things right to getting things done, we're committed to turning vision into reality through quality products, unparalleled service and successful relationships nurtured by all the staff in our family-run business.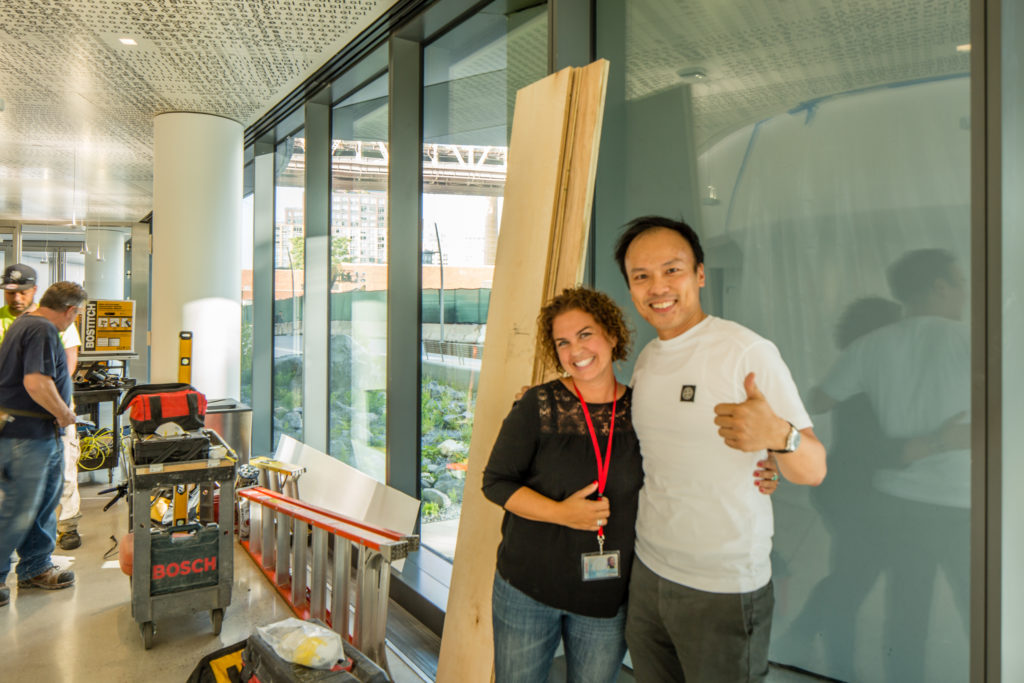 OUR TEAM
President
John Weisman | email
Project Managers
George Weisman | email
John Martin
Esteban Sarmiento
Accounting
Jaclyn Weisman-Sayevich | email
Pamela Sansone
Estimating
Steven Pace
Jessica Ghanmi